In the vein of Keelhaul and Craw the French act Pord is operating for more than 10 years.
Wild
is their new album and noisy rock/hardcore is thrown into your face giving less time to breathe. The most important bands in this style are a longtime dead and gone so Pord tries to fill up the gap. Do they succeed?


Partly (or should I say 'Pordly'?), because the band is nowhere competing the masters in terms of catchiness, grooves and weirdness. The vocals also don't have the crunch with which the band could've made the difference. Still if you are missing this kind of music (included are the long forgotten heroes
Playing Enemy
) you have a good time while listening
Wild
.
One of the best songs is 'My Bloody Galantine' (nice rephrase), were the band is repeating the same dissonant pattern over and over again. You are getting from annoyed into a psychedelic state of mind. The band is also full on raging as maniacs in 'Fools 'n Chicks'. They play their songs tight while the production is kept organic if they are playing in your fucking garage to give your neighbors a hard time.

'On the Couch' is the last song and they end in style with first a wild ride, moving slowly forward with a timid phase, building up the tension and ending like a rollercoaster after more than ten minutes. The feedback outro is only there to calm down a bit, while still feeling uncomfortable (done on purpose of course!). Weird going Rock 'n Roll on ecstasy is probably the best term to describe this record of these ordinary French guys. Please don't listen when you are expecting straight forward stuff.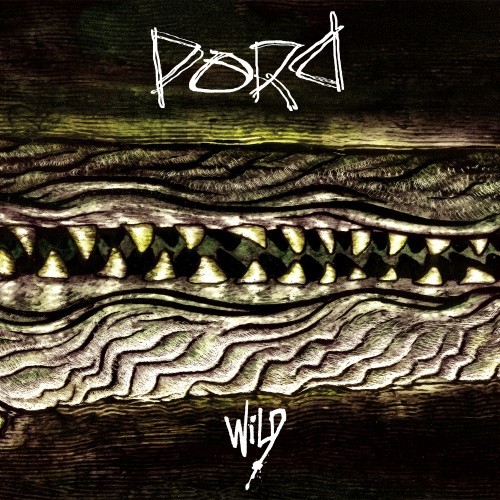 Tracklisting
1. Staring into Space
2. I'm Swimming Home
3. My Bloody Galantine
4. The Laguiole Bull's Balls
5. What are Tuesdays For?
6. Fools 'n Chicks
7. On The Couch