Transcendental Black Metal is an overrated term nowadays; Sun Worship is one of the few that brings the listener in a state far away from here with their repeating Black Metal riffs and fast hitting drums. They have the ability to change the pace of a song just a little bit to not be as boring as other bands. Take the organic, back to basic production and you have the perfect mindset to immerse in the sound of the German trio.
While the concept of the previous record Elder Giants was based on the Earth and our solar system, the new one Pale Dawn goes deeper and further into the cosmos. Yes, there are some hints to the repeating movements of the important Berlin School of electronic music. Mostly they drew inspiration (sound, coldness and repetition) from the first Mayhem album.
In the first song 'Pale Dawn' the band surprises with a bit more groove and the riff after the break and the drum rumble is genius. The end is pounding and mid-tempo. Heaviness before the cold fast riff in 'Lichtenberg Figures' starts, after 45 seconds the amazing fast drums are kicking in and this song is continuing into a glorious masterpiece. 'Naiad' has the same whirlwind experience if you are walking on the North Pole and the storm is raging over the land.
As usual the staccato drums are still tight as fuck and in the fast whirlwind of blast beats mister Hagedorn is still able to come up with kickass fills. Especially in 'Perihelion' there is some amazing breaks to discover. New in this song are clean vocals instead of the raspy ones we are used to with Sun Worship. The nasal sung vocal lines match perfectly with the transcendental state of the music.
The Germans still prove they are at the top of the European Black Metal scene. No gimmick, no bullshit just playing high quality tight Black Metal. The four songs are all killer, so no fillers to discover here.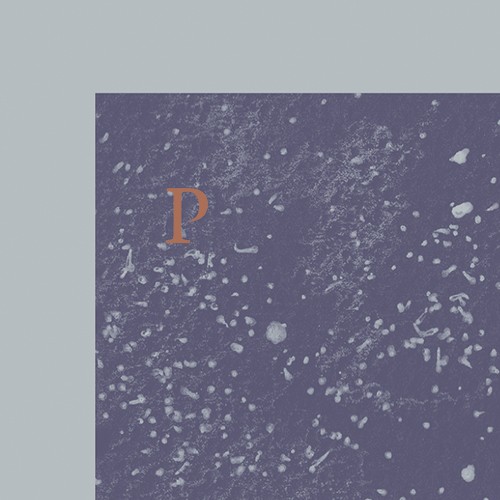 Tracklisting
1. Pale Dawn
2. Lichtenberg Figures
3. Naiad
4. Perihelion
Line up
Bastian Hagedorn – Drums
Lars Ennsen – Guitars, Vocals
Felix-Florian Tödtloff – Guitars, Vocals