Founded in 2005, Dutch psychedelic rock band
Birth of Joy
just released their brand new album 'Prisoner' through Suburban Records. The band has played almost 100 shows just in 2013 all over Europe and has built a solid live reputation. Knowing this it is still remarkable that the band is still not that known in their home country. Perhaps 'Prisoner' can change this.
Immediately when you start listening to this album you will be thrown back to the sixties. Especially the sound of the organ brings back that retro vibe. Luckily enough the band does add some (more) modern twists to their sound which makes it a little bit their own thing. But overall your will hear many influences in their music. From The Doors to Wolfmother and Pink Floyd to Deep Purple.
The best tracks to listen to are Three Days Road which is really catchy; Holdin On where Gertjan is going all out on his organ and Longtime Boogie where guitarist Kevin Stunnenberg is in his element. Best track for me is Mad Men which contains an amazingly fun and bouncing melody.
Overall
Birth of Joy
has created a well done and fun album. Too bad it is just one of those albums you will probably forget over time. And that is something it does not deserve.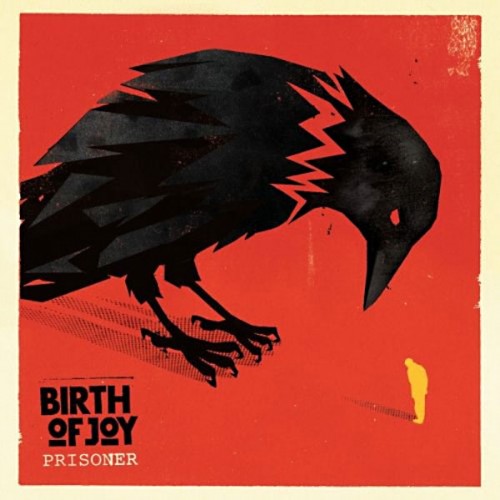 Tracklisting
01. The Sound (6:05)
02. How It Goes (3:29)
03. Keep Your Eyes Shut (4:42)
04. Three Day Road (7:17)
05. Grow (3:49)
06. Rock & Roll Show (3:36)
07. Longtime Boogie (3:26)
08. Mad Men (3:05)
09. Holding On (7:09)
10. Prisoner (2:33)
11. Clean Cut (4:43)
Line up
Kevin Stunnenberg - Vocals / Guitar
Bob Hogenelst - Drums
Gertjan Gutman - Bass / Organ