Hailing from Austin, Texas, Buried Cities are a no nonsense punk rock band in the vein of Rancid, Hot Water Music, H20 and the Distillers. Although they may well wear their collective influences proud on their sleeves, they do inject enough of their own Texan flavour in their self titled debut album to make them stand out from the rest of the crowd.
'The Return' is the first proper introduction to what Buried Cities are all about, immediately following the opening instrumental intro track, 'The Return' starts off with a unrelenting bang, the one, two punch of the raspier punk vocals and the much more hardcore sounding backing vocals also serve to give the song an extra edge. 'Worth the Fight' and 'B.T.C' are more straight up punk tunes, although it is tracks such as 'Built to Fall' and 'Dark Paths' where the band truly comes in to their own. Both tracks display some fine song writing, as well as containing some mean hooks and I can imagine both being fan favourites live.
'Brodie's Song' a track about man's best friend, is sure to resonate with many people, whilst also being one of the funnest songs on the album. The tempo is raised with the back to back 'Collision' and 'Tonight', where as 'Morphine' and 'Severed' bring back the hooks and sing-a-longs. Fittingly 'Last Words' (the longest track on the album, clocking in at just over four minutes) brings the album to a close and is also one of the highlight songs on the record.
Recorded in true punk rock fashion, over a whirlwind four days, the sound the band achieves on this release is surprising in that despite the relatively short time in the studio, it still has the quality of many larger budget releases, all the while still maintaining the essential ethos of the punk rock scene.
Buried Cities" title="Search for Buried Cities">Buried Cities may well not be breaking down any new barriers with their music, but what they have done is create a solid, honest and fun punk rock album that contains enough of their own identity to carve a deserved name out for themselves within the scene.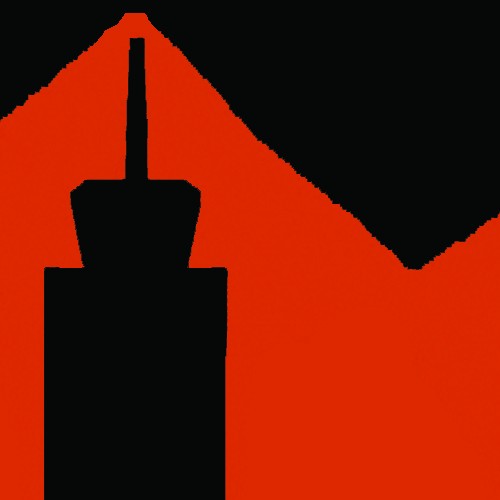 Tracklisting
1. –
2. The Return
3. Worth the Fight
4. B.T.C
5. Built to Fall
6. Dark Paths
7. Brodie's Song
8. Collision
9. Tonight
10. Born in Vain
11. Morphine
12. Severed
13. Sick and Vicious
14. Last Words
Line up
Dylan-Guitar/Vocals
Johnny-Guitar/Vocals
Avi-Bass
Randy Jean-Drums