Burn the Iris is a band from Eindhoven, The Netherlands almost alive for 10 years. Always hanging out in the region of Progressive Metal/Math Metal they just released their third EP 'Ionosphere'. Moving away from hectic music and shifting towards groovy Progressive Metal not unlike The Ocean and Gojira. With a new vocalist on board there is more room for clean vocals and this is giving the new direction an extra face.
When "Demobilization" enters the ring there is no progressive music to be discovered; this is just hard hitting groovy Thrash Metal. Starting a metal album in an aggressive way is always good to hear. Slowly the song transforms into a well thought progressive song and besides screams new vocalist Jack Elbers shows he can add melodic lines to the music too. It balances the music and these dynamics are also shining through "Prestigious Icarus".
The musicians really have taken the path of Gojira and The Ocean how to create forward thinking music without becoming too technical and forgetting to add the groove. After heaviness "Inherit the Earth" is an acoustic intermezzo with female vocals to calm down. Not long because "Flashflood" kicks in like a high-tech rollercoaster in a futuristic amusement park. Also in this song the bands calms down a bit until the double bass parts are kicking in before the final mosh parts brings the KO. The last song "Collapse" isn't actually a complete collapse as the band slows down and shows their melodic side in the end to find peace after the heavy outbursts.
I am curious if Burn the Iris can keep the same attention span on a full length album! The 23 minutes are over before you noticed it.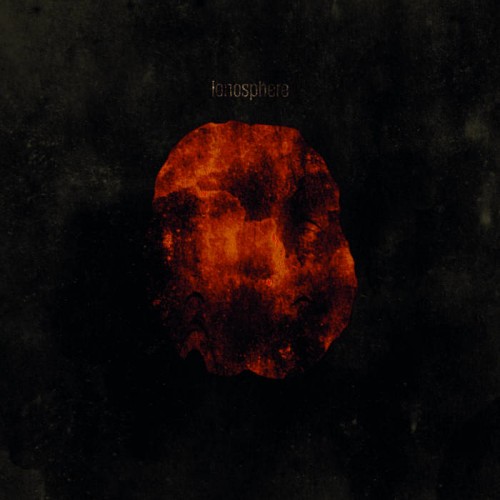 Tracklisting
1. Demobilization
2. Prestigious Icarus
3. Inherit The Earth
4. Flashflood
5. Collapse
Line up
Jack Elbers – vocals
Igor Schuller – guitar & keyboards
Robin de Boer – guitar
Erwin van Diessen – drums
Mathijs Bodt – bass